Like our content? Feel free to support us on Ko-Fi!
You might also be intersted in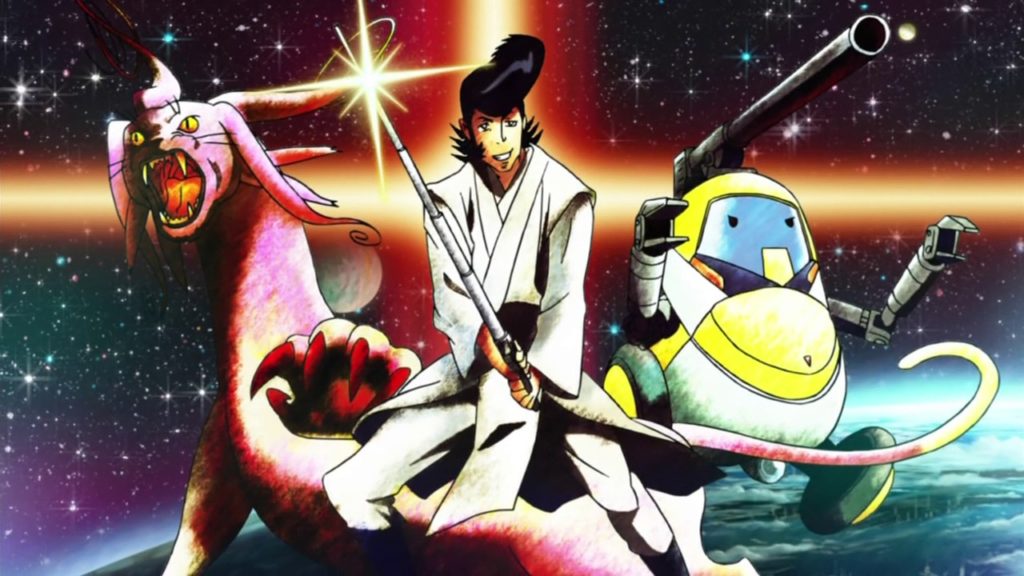 Interview with Shinichiro Watanabe
Without a doubt one of the most well-known directors in the anime industry, Shinichiro Watanabe directed some of the most acclaimed anime series. He has provided us with some unique shows in the form of Cowboy Bebop and Samurai Champloo and is still regarded today...