Like our content? Feel free to support us on Ko-Fi!
You might also be intersted in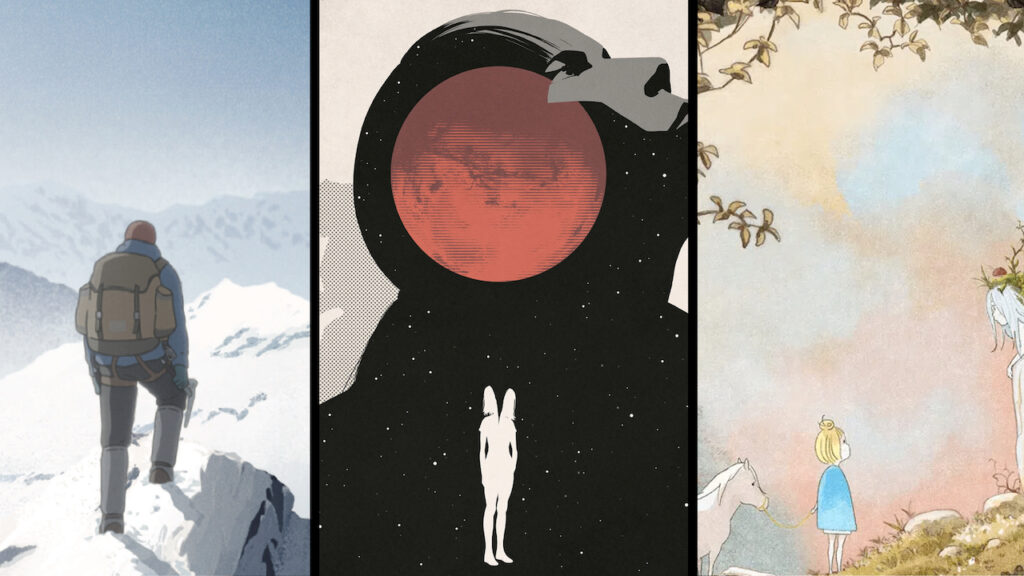 The talents of French Animation
Japanese animation holds a special place in the world scene and among fandoms for its diversity and championing of 2D animation techniques. This is very justified and has only become a stronger tendency now that an increasing number of animation creators outside...