Like our content? Feel free to support us on Ko-Fi!
You might also be interested in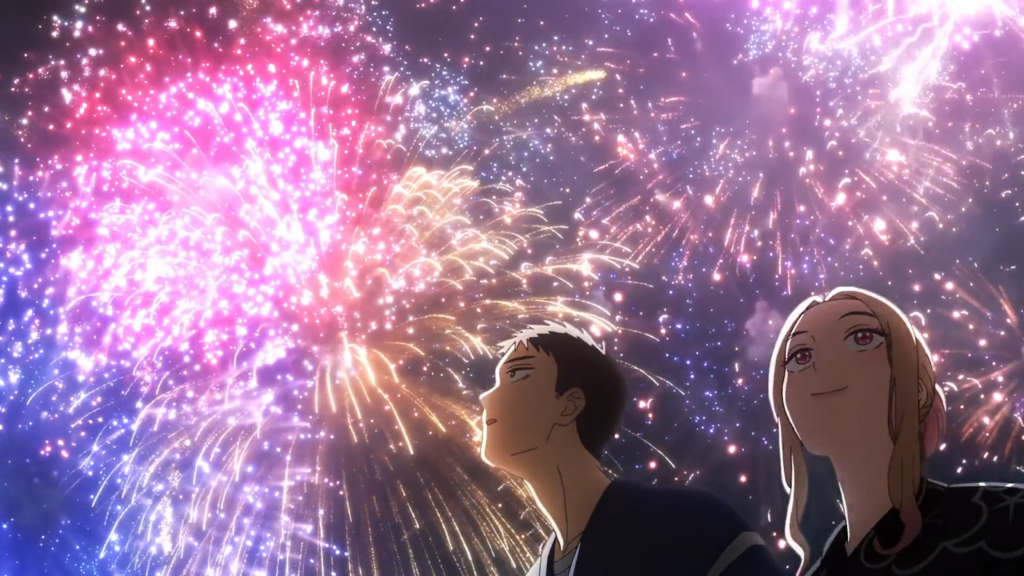 What's the deal with slice-of-life anime?
2022's Winter anime season came and went pretty fast but it was an enjoyable one nonetheless.  Out of the many shows that aired during the weekends over the last twelve weeks, it was the slice-of-life anime that stood out from the rest for me.  This season led to...