Like our content? Feel free to support us on Ko-Fi!
You might also be interested in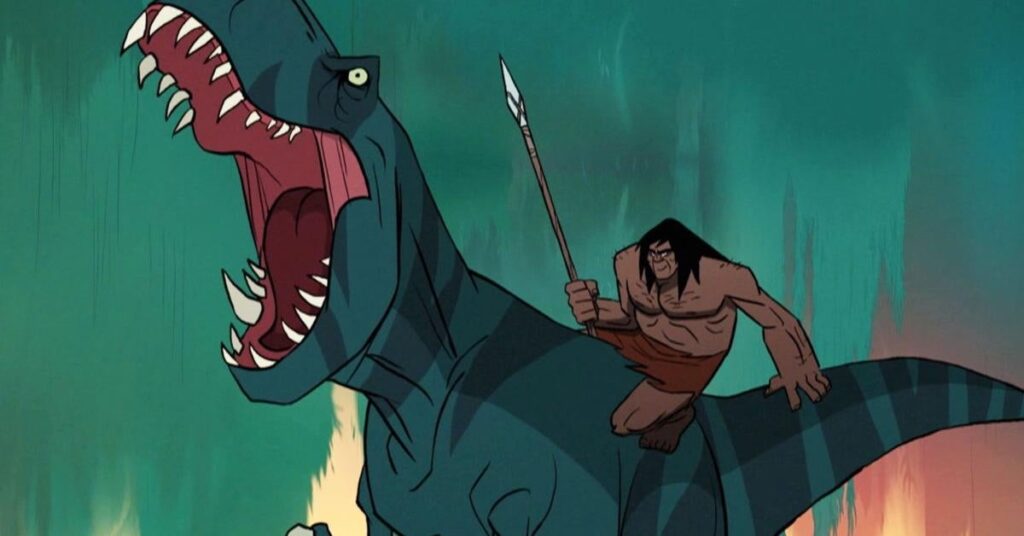 What's hidden in Studio La Cachette?
French animation studio La Cachette, created in 2013, has in recent years become a presence that animation fans worldwide can't ignore. After their first viral short, Kairos, they have become famous for their work on the 2019 series Primal, for which they have done...