Like our content? Feel free to support us on Ko-Fi!
You might also be interested in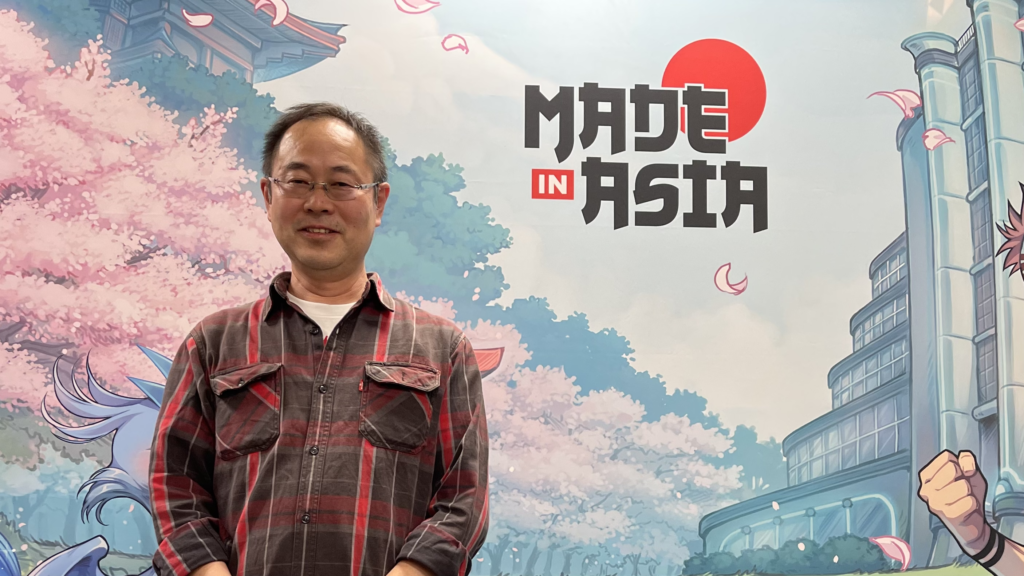 [Made in Asia 2022] Interview with Shin'ya Ohira
Shin'ya Ohira needs no introduction: with his immediately recognizable style, which emphasizes irregular linework and deformation, he is one of the most unique animators in the world. But Ohira's style and career do not just amount to the deformations he is famous...