Like our content? Feel free to support us on Ko-Fi!
You might also be interested in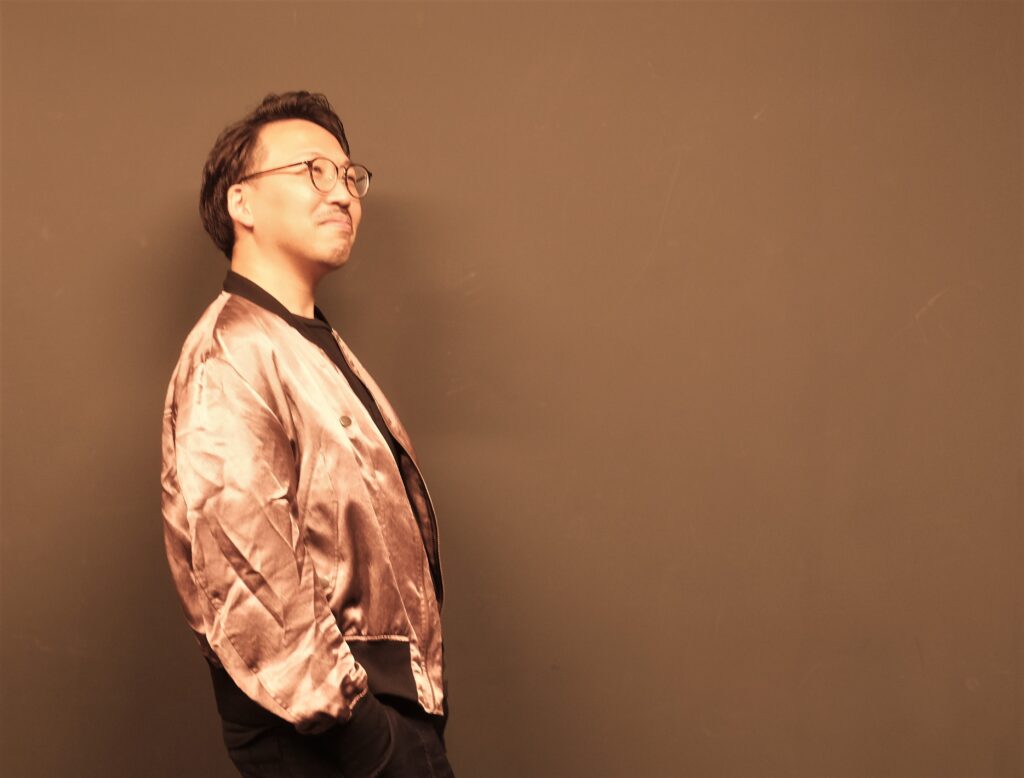 "I got a call to work with God" – Yoshimichi Kameda interview
Among all the star action animators from Japan who have become famous over the years, Yoshimichi Kameda is probably among the greatest. Since his explosive rise to fame on Fullmetal Alchemist: Brotherhood, his original take on Kanada-style animation has earned him...