Like our content? Feel free to support us on Ko-Fi!
You might also be interested in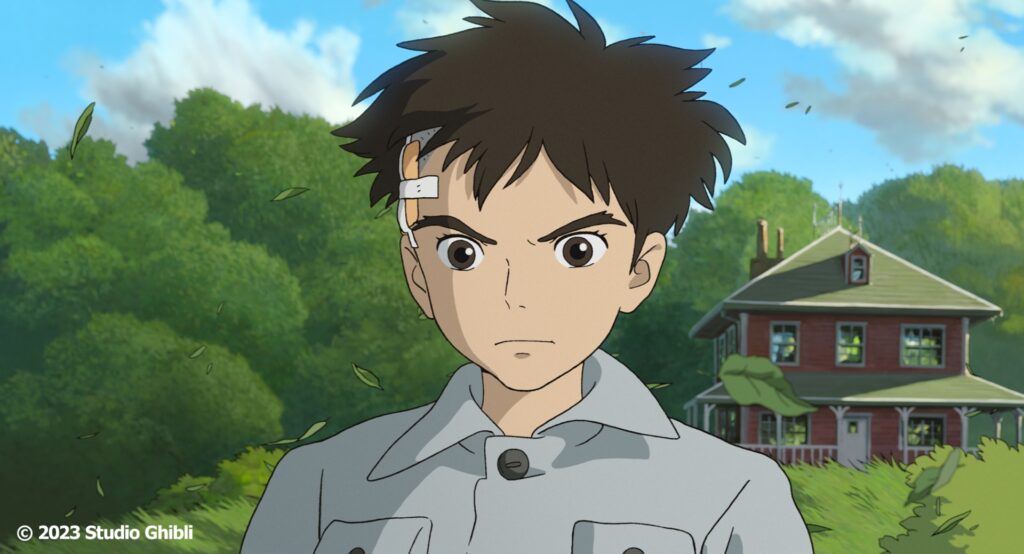 Akihiko Yamashita's The Boy and the Heron – Long Interview
If any animator could be said to have defined the look of Studio Ghibli films in the last 20 years, it would, without a doubt, be Akihiko Yamashita. First only a key animator on Spirited Away in 2001, he was immediately promoted to animation direction on Howl's...