Like our content? Feel free to support us on Ko-Fi!
You might also be interested in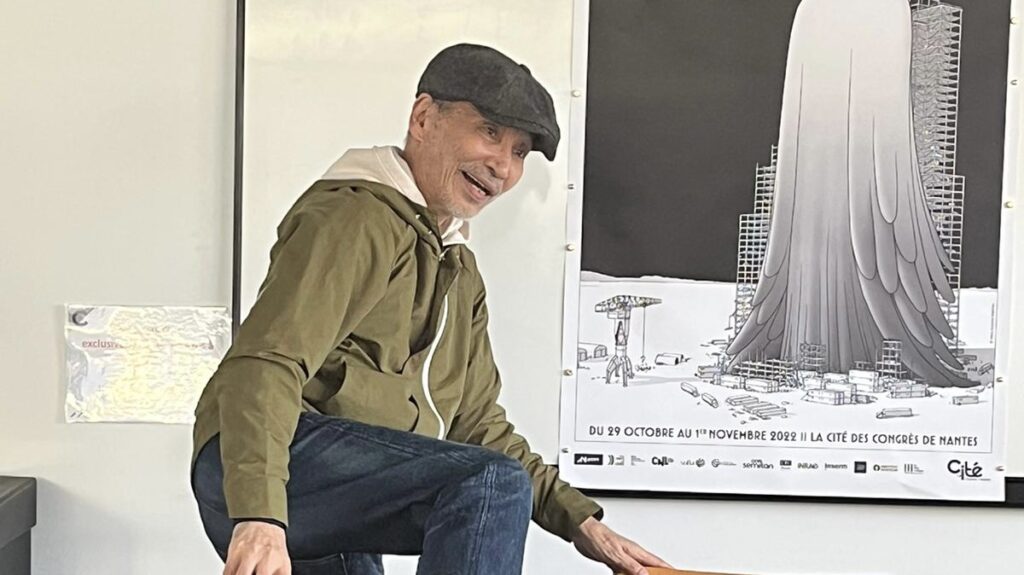 Animation Legend Rintarô – Les Utopiales 2022
Few anime fans probably know about the name Shigeyuki Hayashi. But under his pen name Rintarô, he belongs to the hall of fame of the most important and influential directors in anime history. He left a considerable legacy in anime history, be it for his huge...