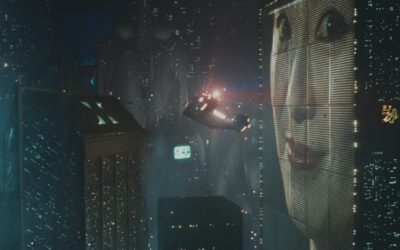 Cyberpunk —Echo of the past —A bottle to the sea —Drifting along our era's shores —Finding its way before our eyes —Voiceless against a world deafened by its own cry.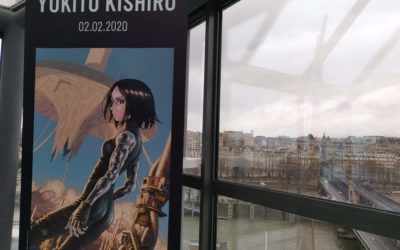 Following his attendance at the Angoulême International Comics Festival, Yukito Kishiro, the manga author behind Gunnm, better known as Battle Angel Alita in English, held a panel in Paris to which a small selection of fans was invited to. The French publisher for...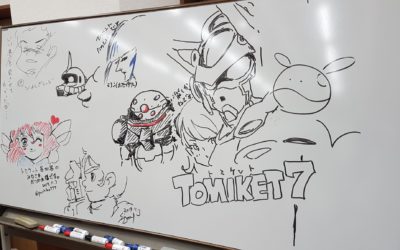 Through my visit to the 7th edition of Tomiket, we would like to dive into what makes the soul of niche Otaku events in Japan. How do Japanese fans express and share their passion for specific interests, and what can you expect out of them?Like our content? Feel free...